The Ant and the Grasshopper


New 2017
Library Bound (8 1/4 x 11 1/4")
FREE!
First 2,000 Customers
$4.95 Shipping and Handling
(US Only)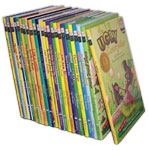 Closeout Sale!


Hardcover (6 3/4 x 9 1/4")


Sommer-Time Stories




Limited Quanities




List Price $9.95




Sale $4.95

Case Lots(40 to a case) List $395.00
Sale $130.00
Call to place an order for Case lots


Picture Books that Motivate Children to Succeed
1 Min. Sommer's Passion and Purpose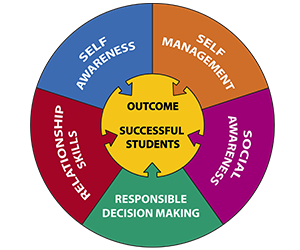 Social Emotional Learning: The Key for Educational Success
An Excellent Method to Impart SEL Skills
One of the best methods to impart SEL skills is to provide children with action-filled storybooks they enjoy and that promote these skills. The greater the emotional enjoyment children receive from their education, the greater the effectiveness of their training.
Click for SEL Resources
Over 1,000 Pages of Free Character Education Resources for Sommer-Time Stories
Lesson plans, activities, award certificates, posters, coloring pages, puzzles, games, elementary English lessons, and more.